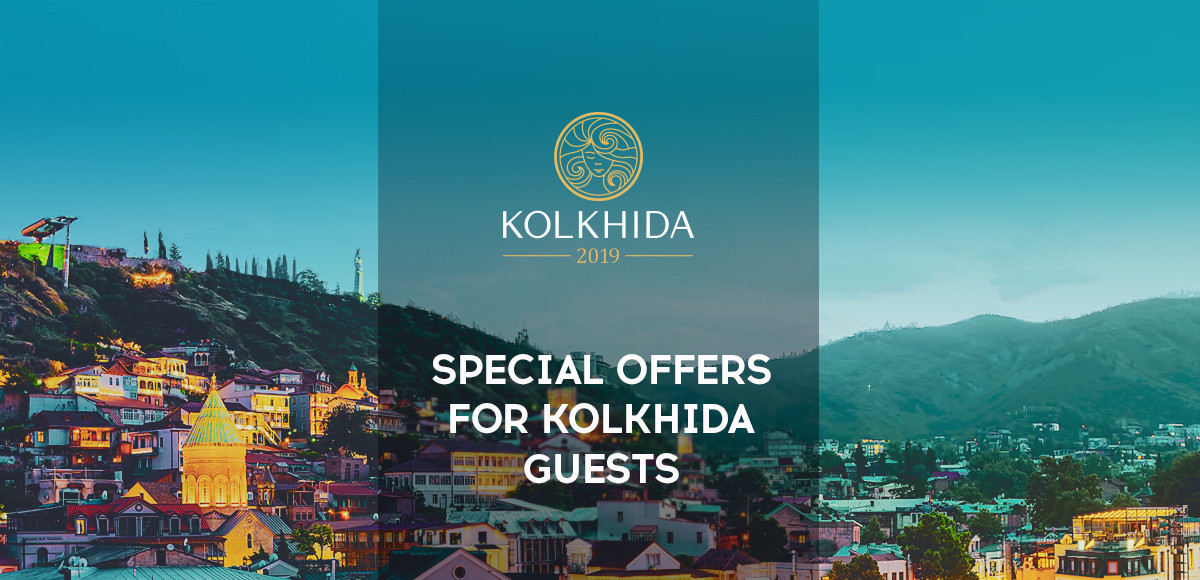 Exclusive Offers for Kolkhida 2019 Guests
As always it is our priority to create for the guests of the Congress the best possible experience. To help and make your stay in Tbilisi hassle-free, we have partnered up with an experienced travel agent to offer exclusive packages for the attendees of Kolkhida 2019.
Below you will find the hotels that are offering special packages.
• Biltmore
Tbilisi is well worth discovering, thus, we made sure you can also plan out your cultural programme while here.
In order to learn more about the offers and make reservations, contact directly:
Nino Arabuli
nino@travelshop.travel
42a Abashidze St.
Tbilisi 0179, Georgia
Landline: +995 322 420 420
Cell: +995 555 263 368
Anna Karapetian
Discovery LTD
10, D. Agmashenebeli ave. Tbilisi 0102, Georgia
Fax/Phone: +995 32 2 900 900 (Ext-109)
Gsm: +995 595 48 94 20
SITA: TBSAV7X
AFTN: KTBNXAAV
Skype: karaanna2110
E-Mail: info@discovery.ge
Web: www.discovery.ge