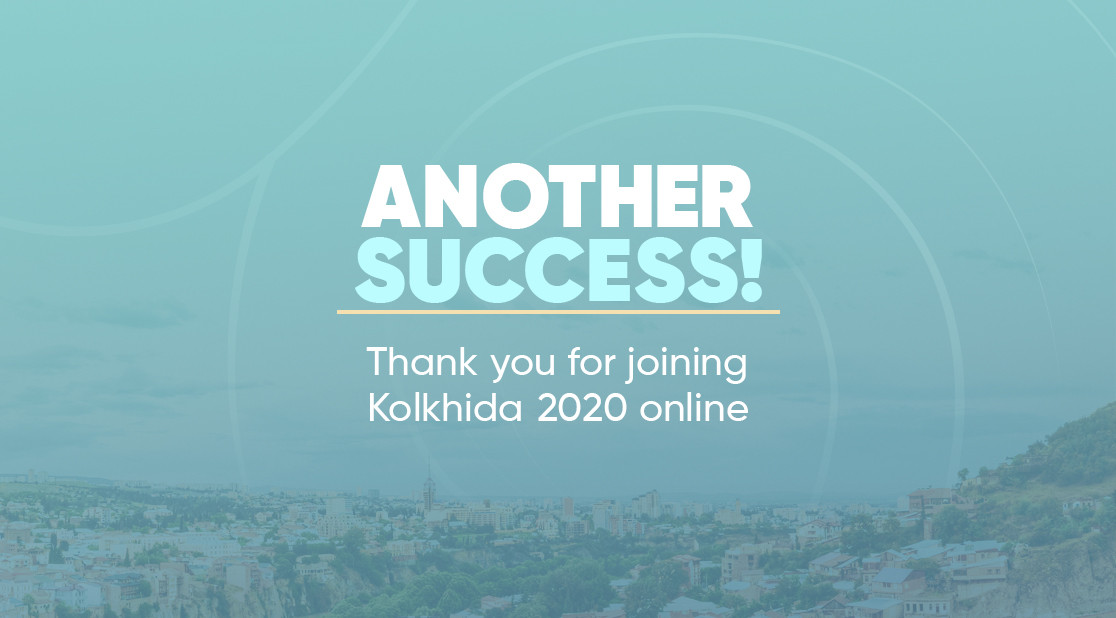 We are proud to have hosted another successful Kolkhida congress!
We made it work! It has been a success we all worked for - we are proud to have hosted an event that has welcomed over 2500 delegates from 76 countries online.
• 2443 maximum number of delegates online at the same time
• 77 presentations
• 3 halls
But that was not all: we also offered an exquisite entertainment programme with 5 toasts, 5 Georgian folk dances and masterclasses, as well as the tour of Tbilisi.
This year we have also hosted ISAPS symposium with world-famous plastic surgeons - a new milestone we are proud of!
We would like to thank all the speakers of the Surgery and Dermatology sessions who shared with us wonderful presentations and engaged in interesting discussions.
Kolkhida Team is looking forward to hosting even bigger and more interesting congress on Plastic Surgery and Dermatology next year in Tbilisi - so stay tuned and visit our page for the updates.
Note for the delegates: all content will be available online for the registered users for a full month on the same platform.
In case of questions, contact us at hello@kolkhida.org