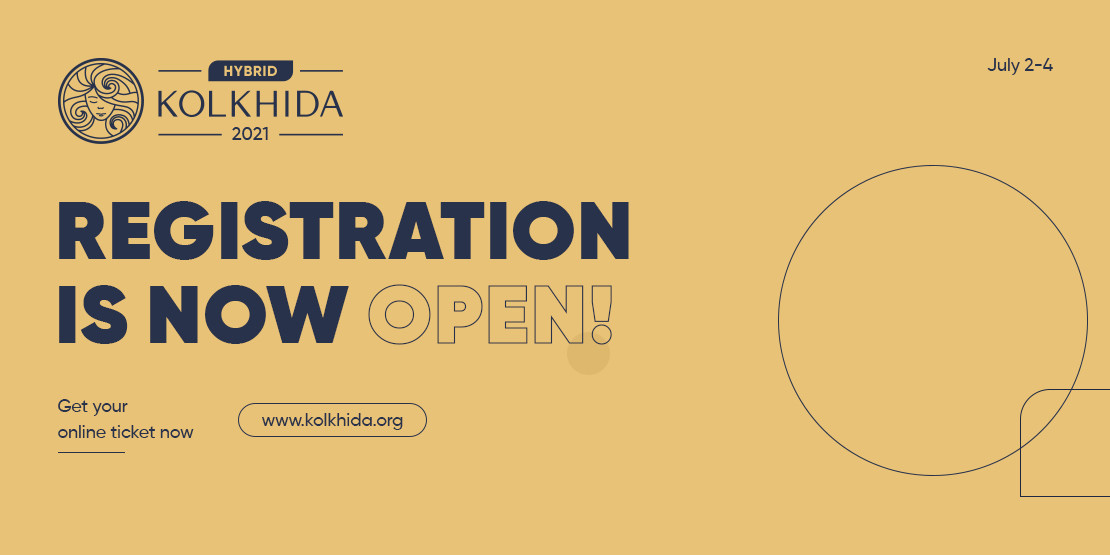 Become a part of #Kolkhida2021
This year we decided to change the format of the 15th Congress on Plastic Surgery and Dermatology Kolkhida 2021 to a hybrid event. This is to give our guests an opportunity to get the best out of both worlds: either attend the congress remotely or join industry professionals in person in Tbilisi. We are proud to have hosted over 2000 attendees at Kolkhida 2020 and look forward to accommodating at around 500 guests in person in July. Taking into account the importance of safety, we give everyone else the chance to attend all our sessions online.
At Kolkhida, we offer you educational sessions and exhibition area with the leading brands. There is something for everyone here! Get expert insights into the most up-to-date techniques practiced by top professionals. Attend sessions by the world-class plastic surgeons, dermatologists, and aesthetic physicians from all around the world. We can't wait to meet you all both virtually and in person!
You can already buy a ticket for online access; the tickets to attend the congress on-site will be released in the coming weeks, so stay tuned!