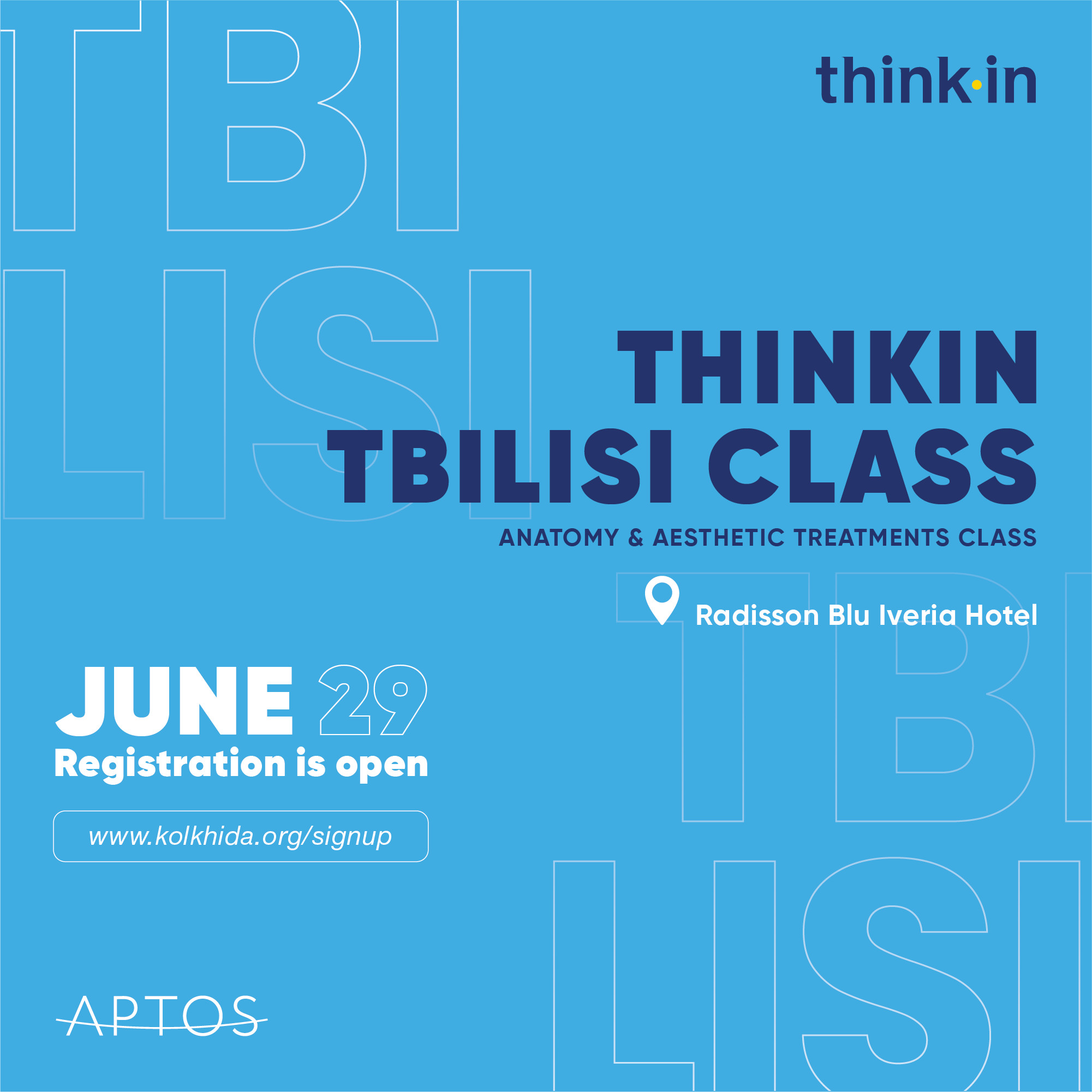 THINK.IN Tbilisi Class | June 29
We are pleased to announce that Kolkhida congress 2023 will be presented with lot's of different pre & post courses and trainings for Doctors.
We are very proud to officially announce world wide well-known Think.in class by Dr. Benjamin Ascher will be held in Tbilisi, on June 29th, in Radisson Blu Iveria Hotel.
Download Detailed Agenda of the class.
The registration is open and seats are very limited, don't miss your chance:
👉 www.kolkhida.org/signup 👈
Please note: the place is guaranteed only after registration and full payment.
https://www.thinkin.fr/